"I cried happy tears!"
"I cried happy tears!"
I have a babygirl named Ravyn Meadow. She had a rough first 6 months. Fractured collar bone, full mouth of tongue ties, silent reflux, allergic reactions to almost everything, and then top it off with heat rash and eczema. But we are the luckiest parents, because no matter what Ravyn goes through, she is the happiest baby girl! We had tried everything, and spent so much money to find her some relief, and NOTHING worked. We were losing hope. I cried a lot.
Then I found BUBBSI...and it's a true blessing, one we had been praying for! Then I cried some more, but they were happy tears. Immediate difference, literally. And Ravyn's skin is 90% clear of rash, her skin is so soft, she smells so good all day long. Thank u so very much!! You will always be a part of our family.
❤️🙏
– Lacy P
Shop Her Routine
newborn starter set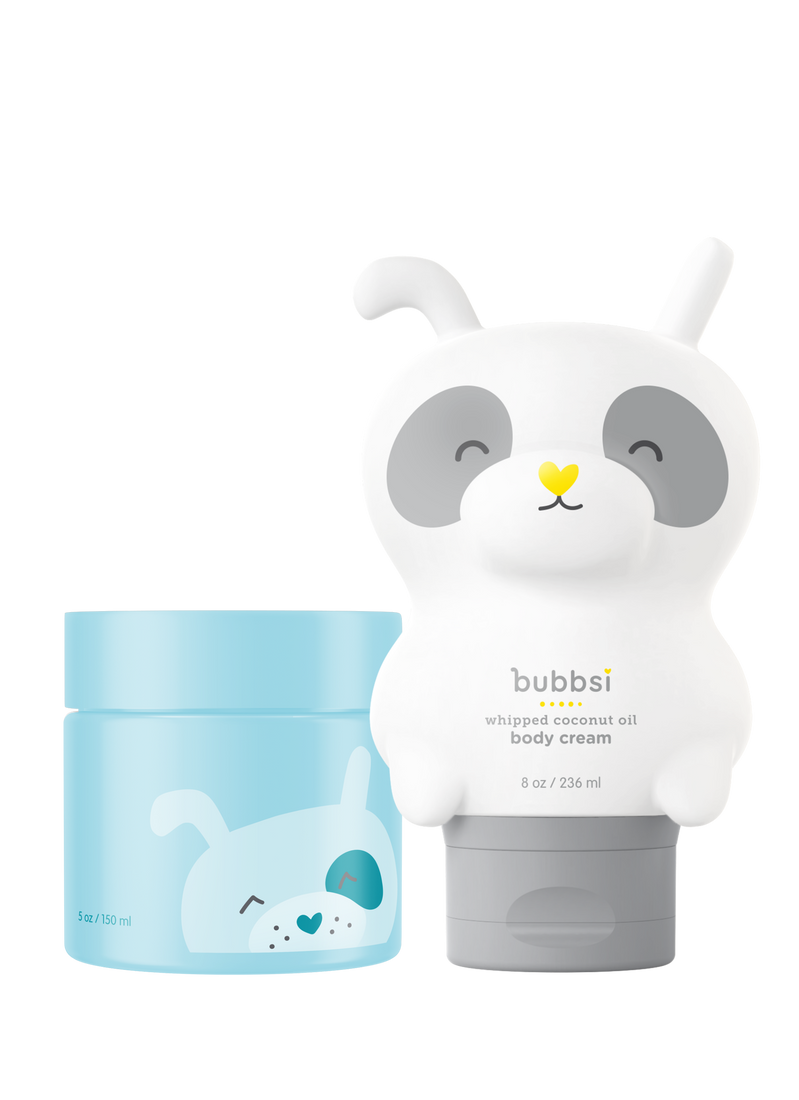 Slather on our Whipped Coconut Oil Body Cream, and then lock in the moisture with the Coconut Oil Balm. On bath days, apply this Moisture Duo within three minutes after bathtime for best results.
Bathe using our mild Creamy Coconut Oil Shampoo & Body Wash. The American Academy of Dermatology recommends limiting baths to twice a week when possible to prevent dry, eczematic skin.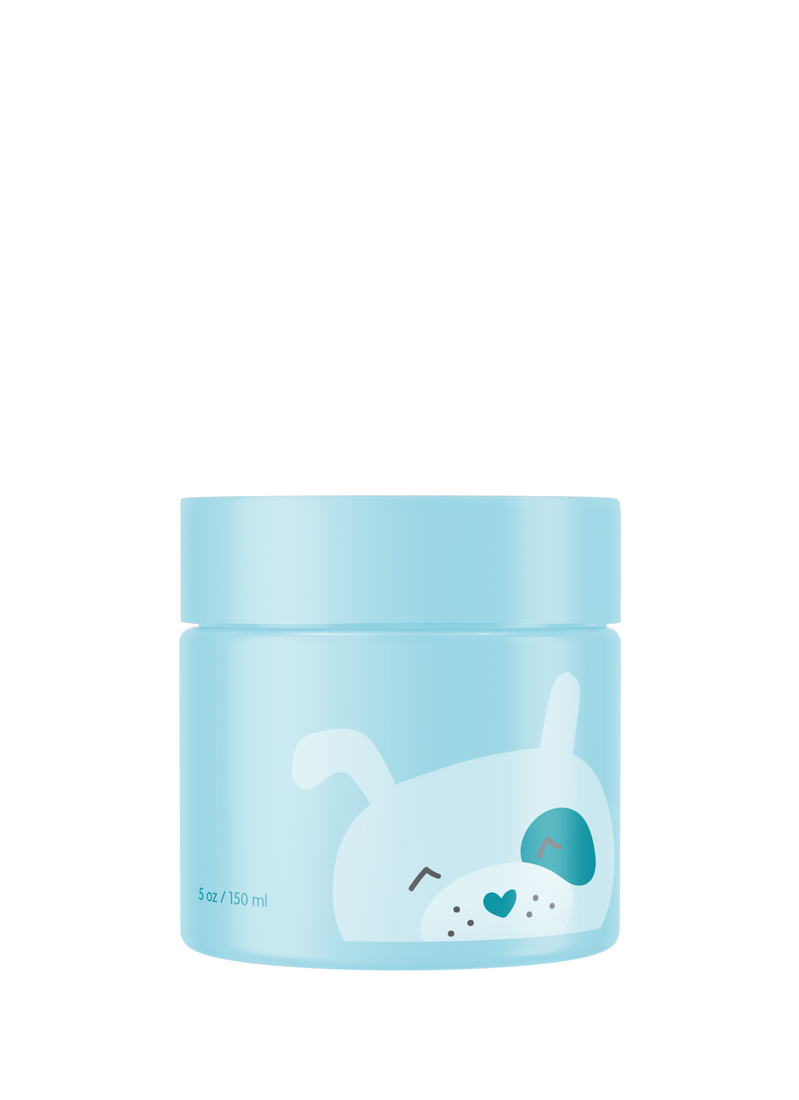 Use our Oil Balm in the bath instead of soap for an extra-gentle cleanse. (Here's an oil cleansing demo!)
Eczema problems?
Learn more about how Bubbsi can help you find natural eczema relief for your little one.