"Something finally works!"
"Something finally works!"
"Our son has struggled with moderate to severe eczema for almost 2 years. We have tried everything, including multiple trips to the dermatologist and prescription strength steroid ointments. This product helped our son's skin (including itchy scales and inflamed areas) almost immediately! It's creamy, soft, smells amazing, and keeps skin moisturized. He is a young toddler and loves the bottles, and I love the refill option!! Would 100% recommend."
– Jenny E
Shop Her Routine
newborn starter set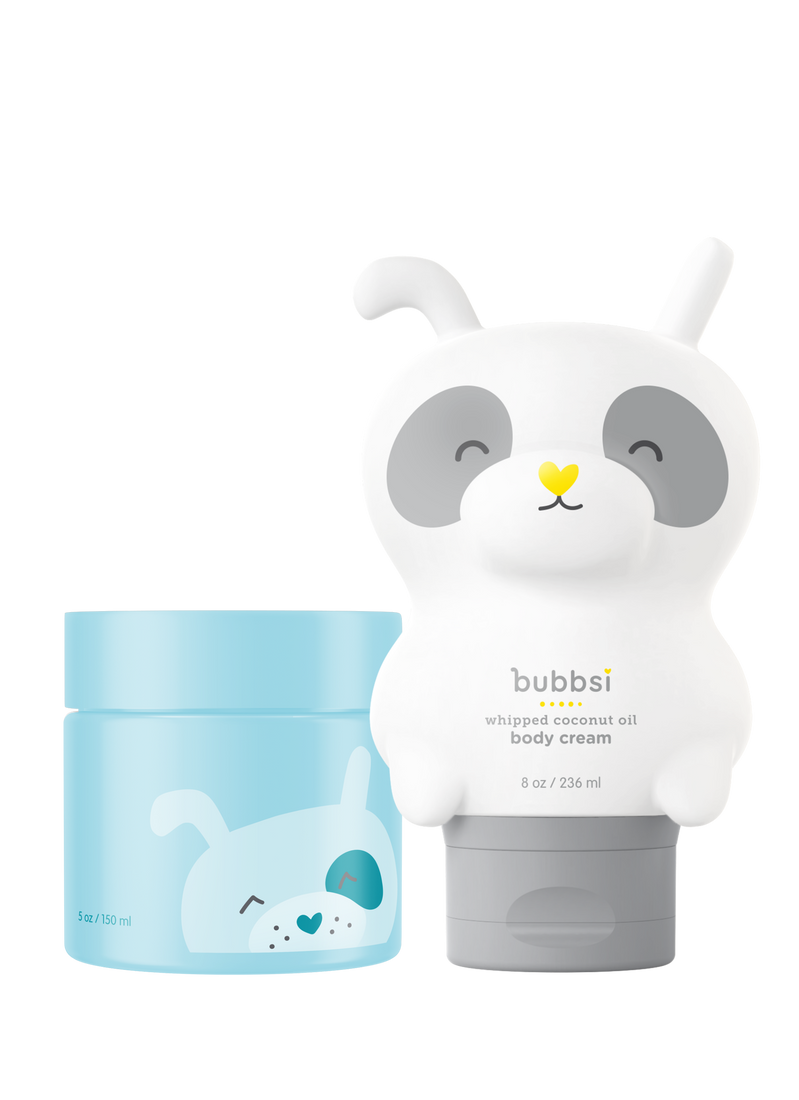 Slather on our Whipped Coconut Oil Body Cream, and then lock in the moisture with the Coconut Oil Balm. On bath days, apply this Moisture Duo within three minutes after bathtime for best results.
Bathe using our mild Creamy Coconut Oil Shampoo & Body Wash. The American Academy of Dermatology recommends limiting baths to twice a week when possible to prevent dry, eczematic skin.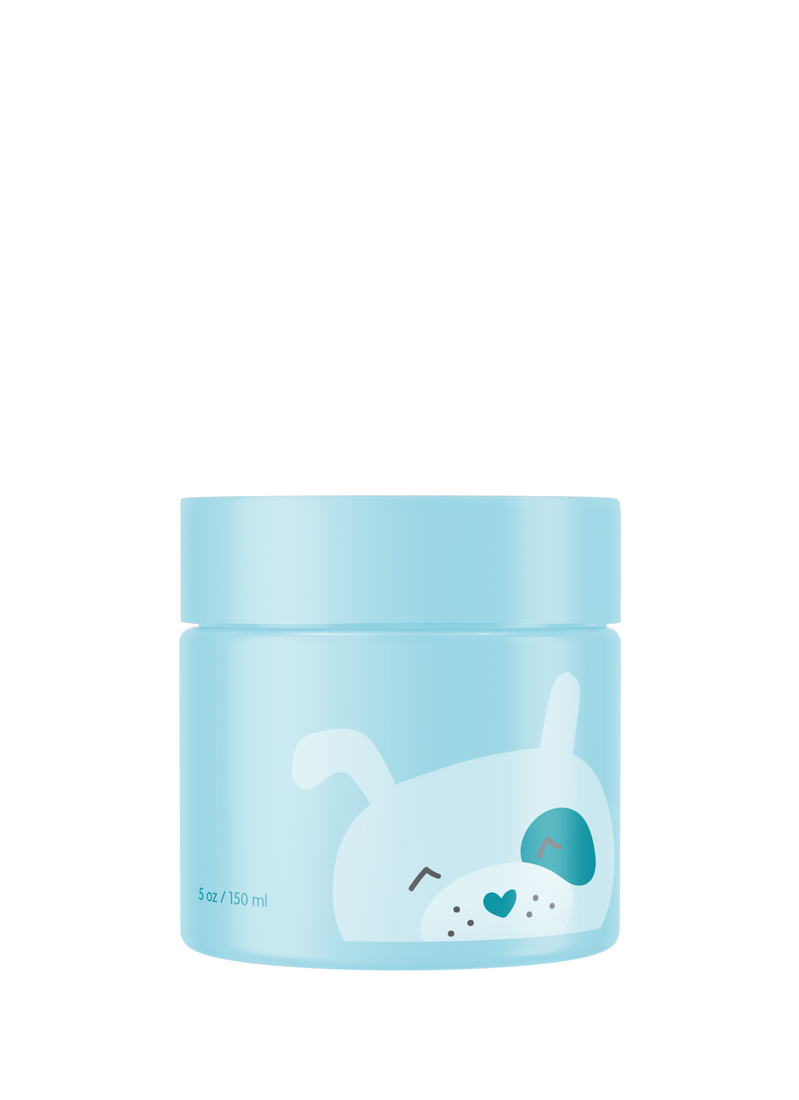 Use our Oil Balm in the bath instead of soap for an extra-gentle cleanse. (Here's an oil cleansing demo!)
Eczema problems?
Learn more about how Bubbsi can help you find natural eczema relief for your little one.